Padang Peranakan Recipe
Marco is an eatery where Chef Marco Lim share story of his culinary journey through an authentic & fresh Padang Peranakan Cuisine that is serves with heart in a relaxing interior ambience. Visit our outlets and get ready to be taken to your own culinary adventure.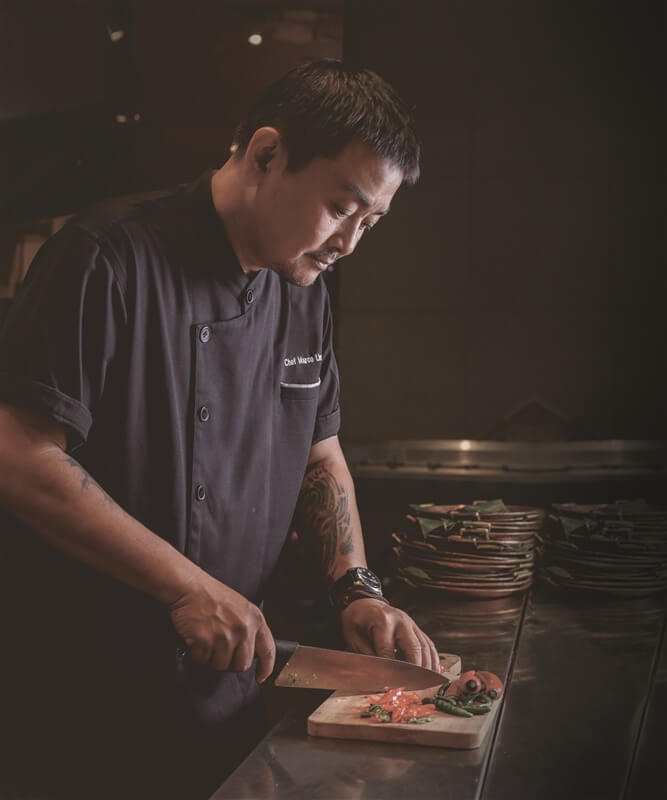 Marco's Journal
Perjalanan Chef Marco ke seluruh pelosok Sumatera Barat dalam menemukan resep-resep Padang Peranakan patut diacungi jempol. Berbekal bakat dan passion pada Padang cuisine, Chef Marco berhasil meramu resep-resep tradisional dalam satu kesatuan Old Padang Recipe yang nikmat tiada duanya.